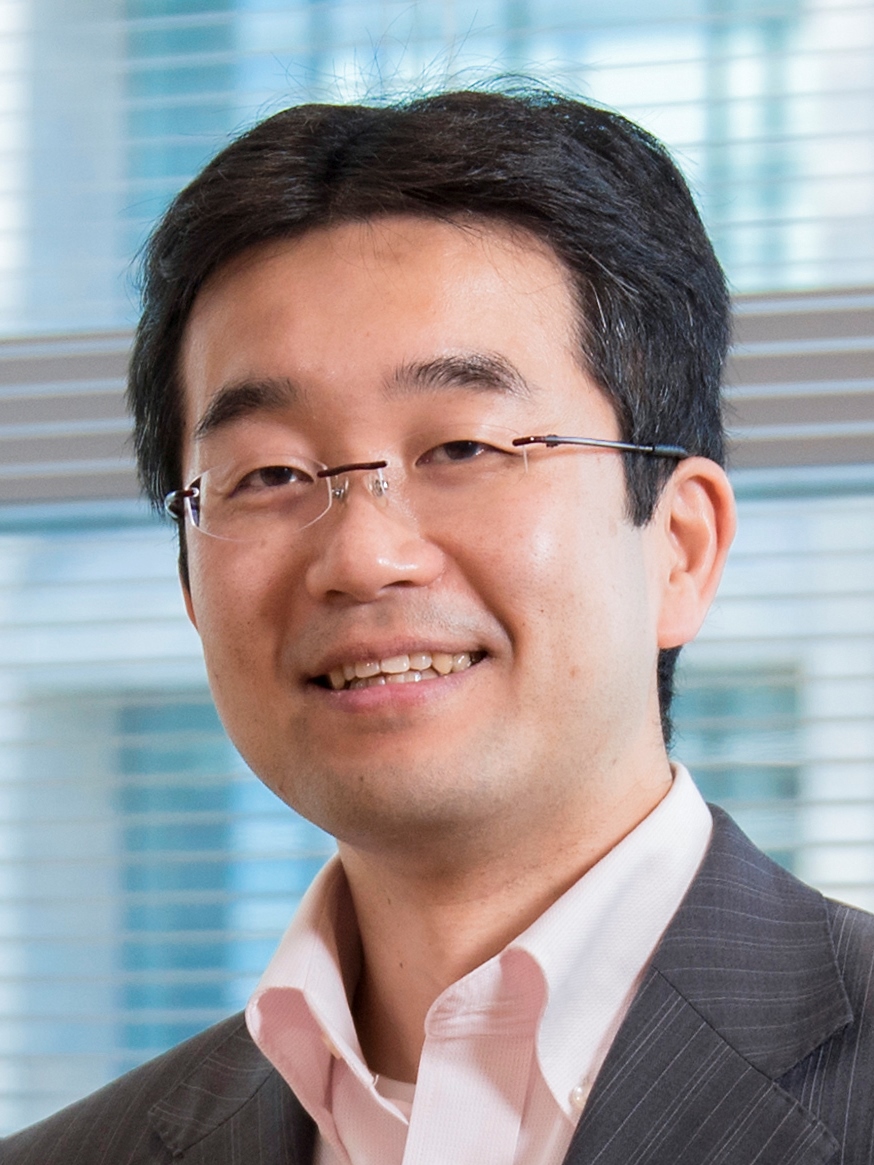 Masashi Sugiyama (Ph.D.)
Overview
The RIKEN AIP-TOSHIBA Collaboration Center (RATCC) aims to achieve "Autonomous learning AI for innovative productivity" by bringing together our leading-edge AI technologies, plus know-how and data Toshiba has built up through years of experience as a leading industrial company in sectors ranging semiconductors to infrastructure.
In carrying out research and development at RATCC, Toshiba will develop a broad range of cutting-edge technologies and enhance the quality of its own AI researchers, toward offering solutions to society.
[Main Themes]
(1) Improving Plant Productivity
As the scale and complexity of factory and power plant systems grow, it is becoming increasingly difficult to pinpoint causes of malfunctions and breakdowns—to a point beyond current management capacity. Toshiba sees the solution in technology that automatically analyzes and optimizes the systems based on big data analysis.
(2) Improving Intellectual Productivity
Companies must ensure continuity of knowledge and institutional memory to maximize the usefulness of their resources. This is becoming increasingly difficult as the knowledge base widens and older, highly capable professionals retire. Toshiba recognizes that technology for mining and excavating know-how from vast amounts of past data, and even discovering previously unrecognized results, provides a solution for building a repository of knowledge.
(3) Automated Mobility/Robotics
While AI technology can now control moving objects, it still faces problems in dealing with unexpected situations and environments, such as unexpected obstacles and sudden wind and rain. Toshiba envisions autonomous decision-making technology that is able to operate in different environments.
Poster(s)
Related posts