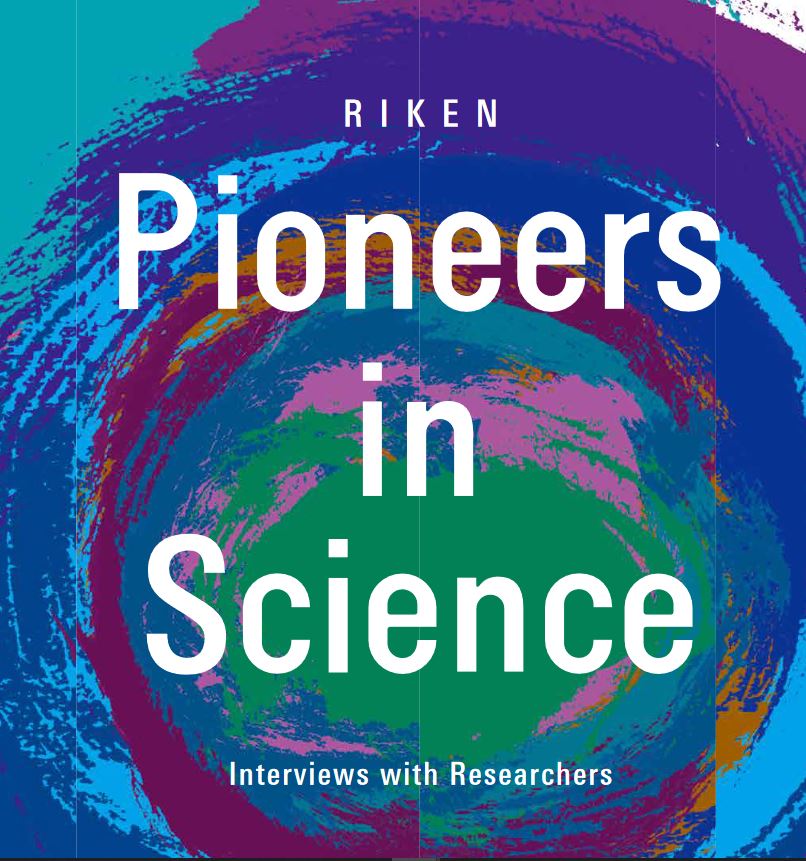 An interview with the Cognitive Behavioral Assistive Technology Team leader, Mihoko Otake was published in RIKEN Pioneers in Science – Interviews with Researchers by RIKEN Office of Diversity Promotion.
Title: Unanticipated Career and Life Events: Striving every day with an emphasis on embodied cognition (P7)
This book is the collection of interviews that features seven scientists with varied experiences and careers who conduct research in the front line.
Please access the article "Pioneer in Scienceere"(PDF 5.71MB Diversity Promotion Office).
Related Laboratories