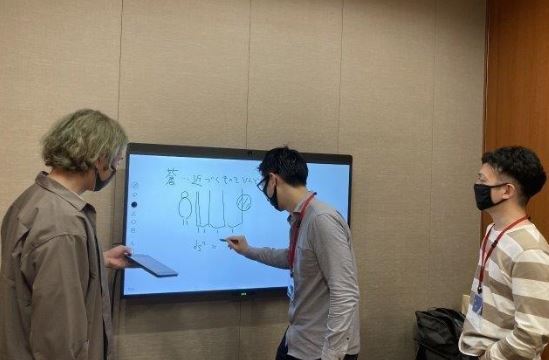 An article featuring a study of "Jujutsu Kaisen" (Shonen JUMP, Shueisha), a Manga in which Sho Sonoda, Postdoctoral Researcher of the Deep Learning Theory Team and Hideitsu Hino, Visiting Scientist of the AI Security and Privacy Team participated in a study with an editor appeared in the 2021 Summer issue of JUMP GIGA.
They discussed the Manga mathematically.
For more information please see the following website.
https://www.shonenjump.com/j/jumpgiga/
*Only available in Japanese
Related Laboratories
last updated on September 25, 2023 10:04
Laboratory