An interview with Mihoko Otake, Team Leader of the Cognitive Behavioral Assistive Technology Team was published in STORY issued on Feb. 1.
In this interview, Team Leader, Dr. Otake shared a research project in the team and introduced Bono-chan, a dialogue robot. (There is a photo with many successive Bono-chans and Dr. Otake. at the laboratory.)
(Bono-chans)The article is on page 182.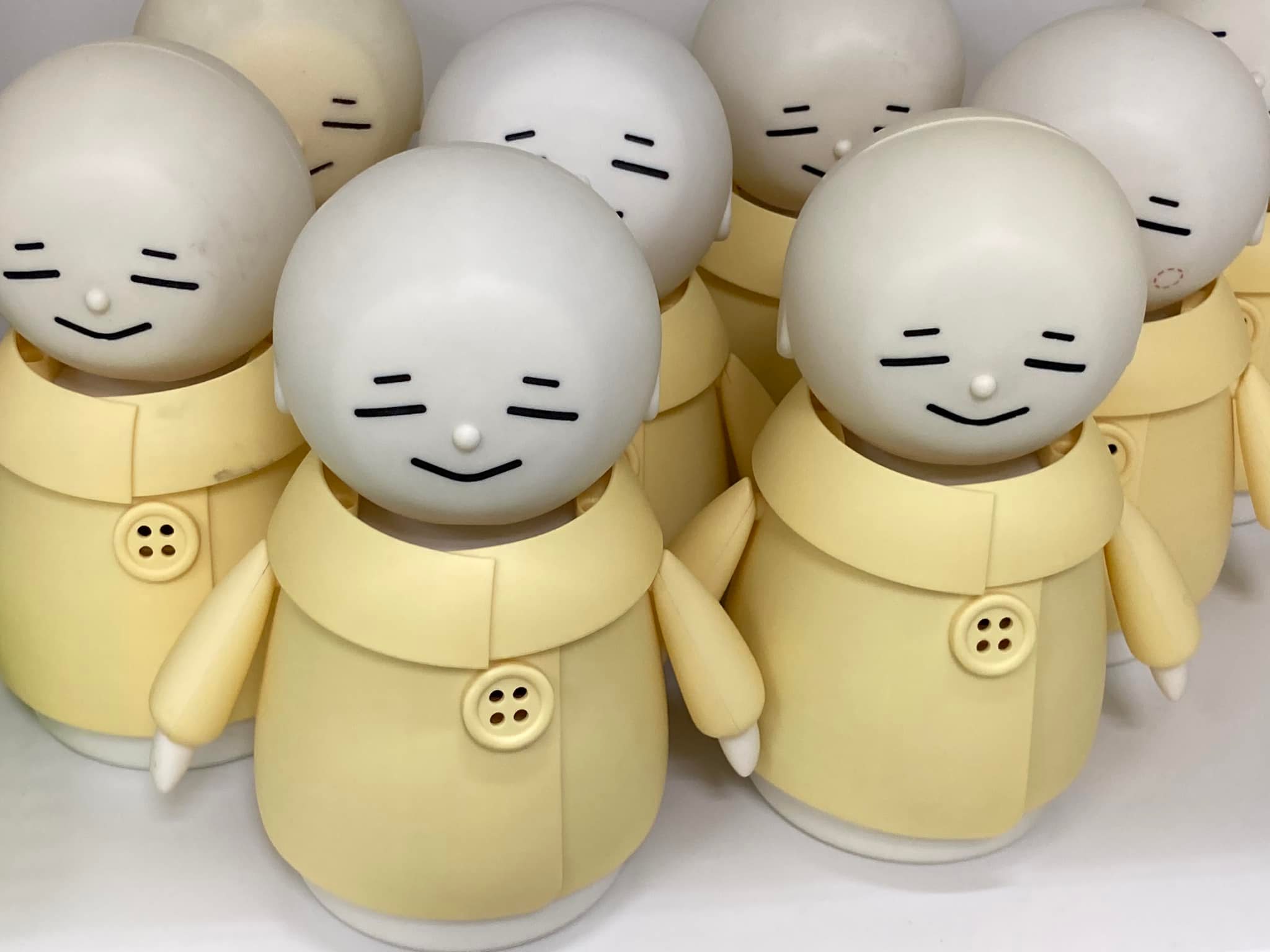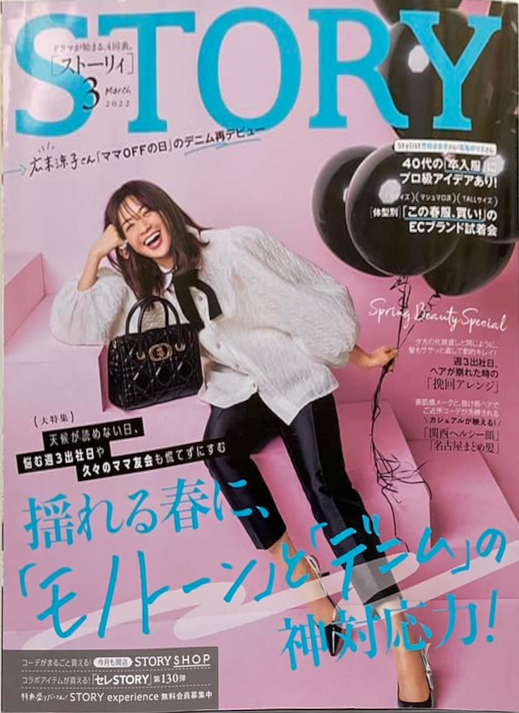 (取材風景)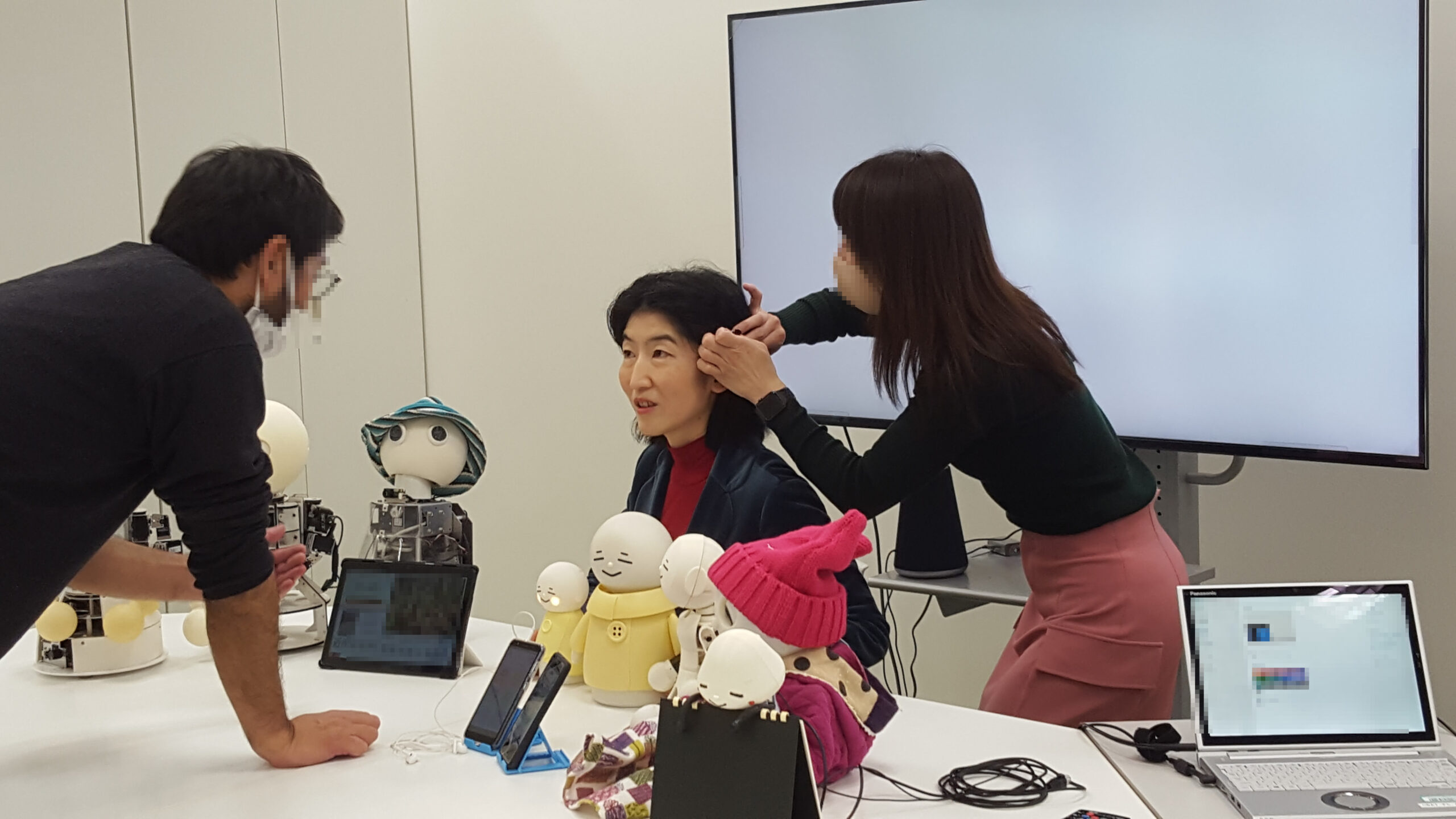 *Available only in Japanese
Related Laboratories
last updated on September 25, 2023 10:06
Laboratory