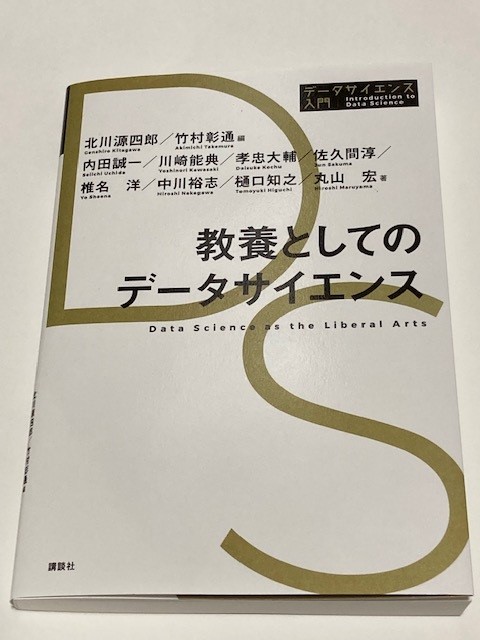 Update: May 17, Sep. 12
Hiroshi Nakagawa, Team Leader of the AI Utilization in Society and Legal System Team and Jun Sakuma, Team Leader of the AI Security and Privacy Team received the JSS Publication Award from the Japan Statistical Society (JSS) as authors of the "Data Science as Liberal Arts", Kodansha.
The JSS aims to promote research and education in the area of statistics and to contribute to the progress of statistical sciences.
For more information, please see the following site.
Japan Statistical Society (JSS)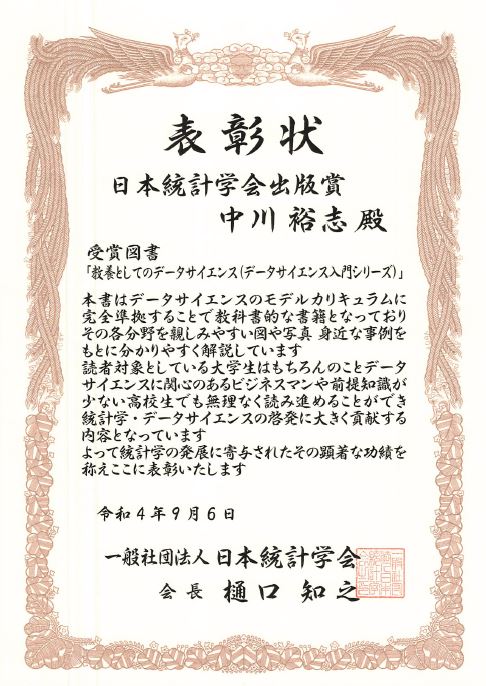 Related Laboratories