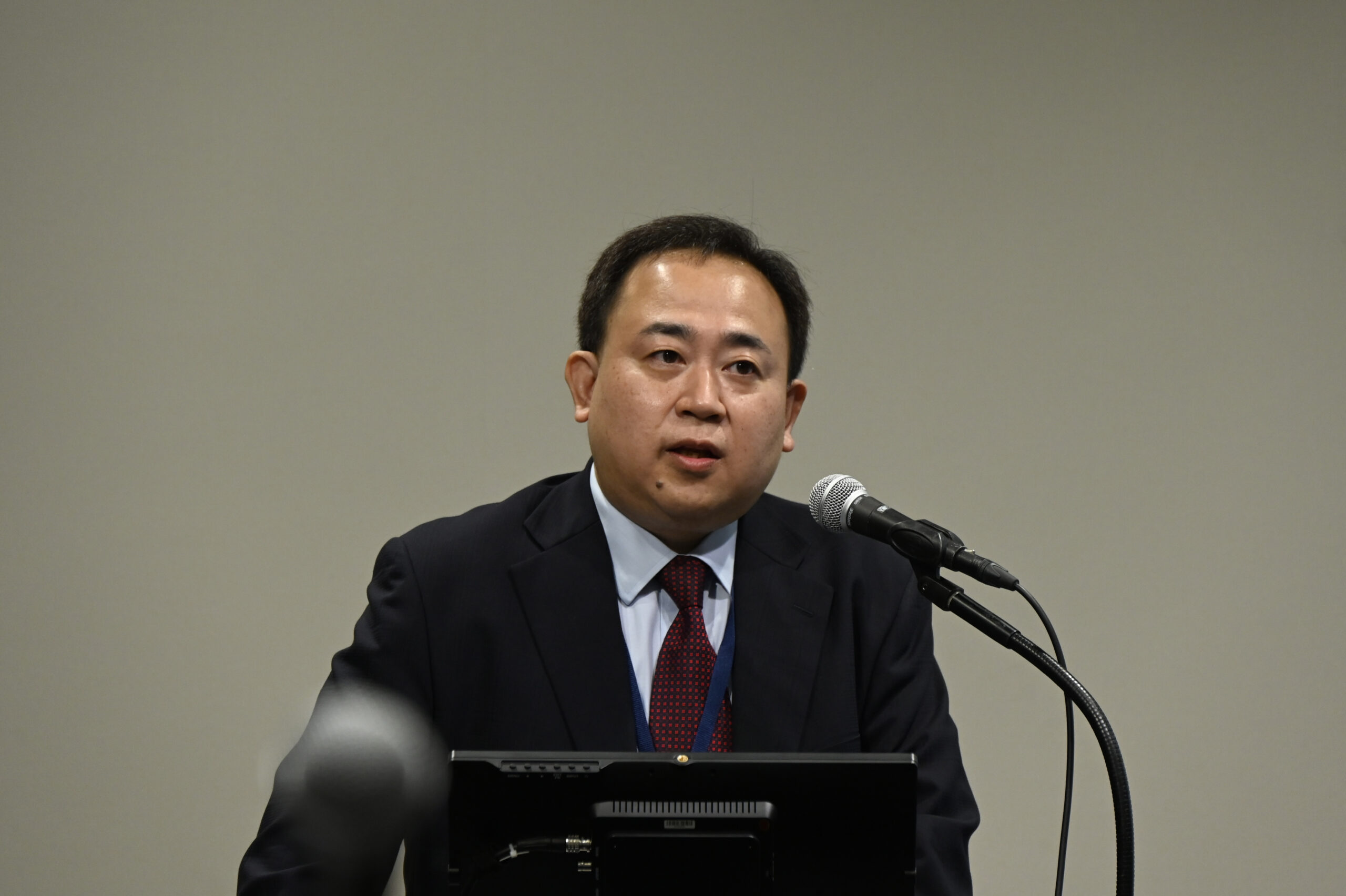 The 5th Annual Meeting of the Japanese Association for Medical Artificial Intelligence (JMAI) was held focusing on Medical Artificial Intelligence on June 17-18, 2023 at the Congres Square Nihonbashi and Online.
Yoichiro Yamamoto, Team leader of the Pathology Informatics Team served as the president.
For more information, please see the following website.
https://www.jmai2023.jp/
Sorry, only available in Japanse.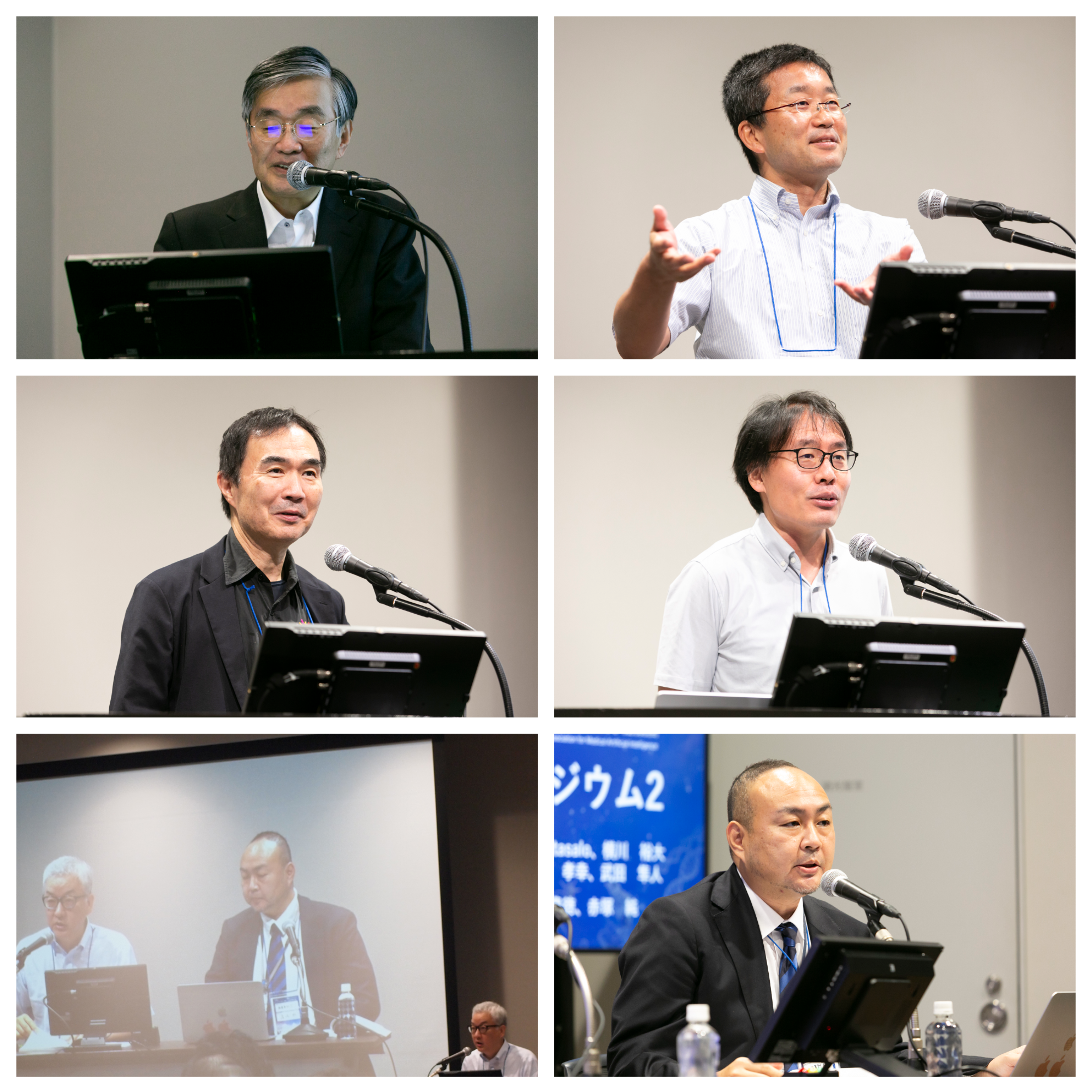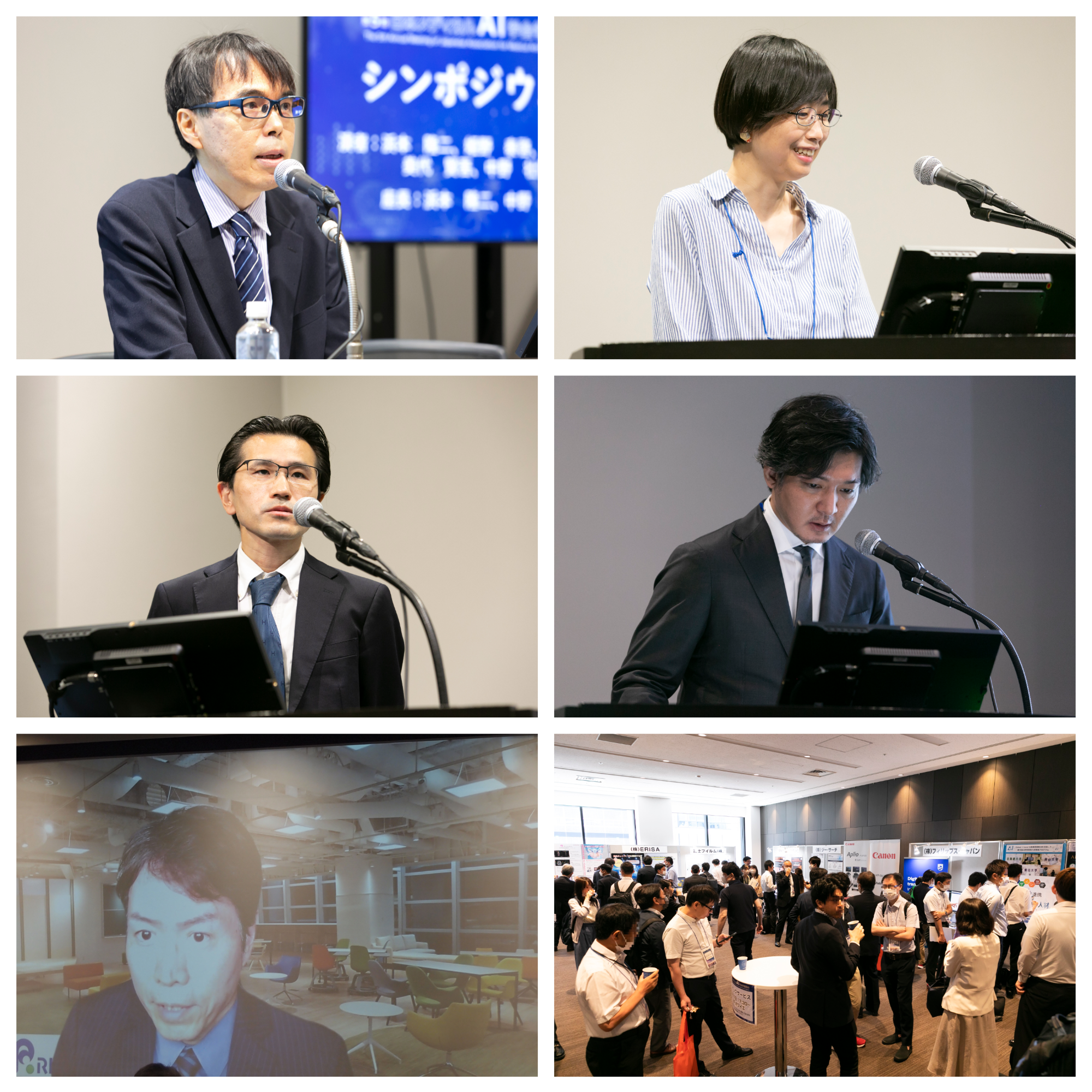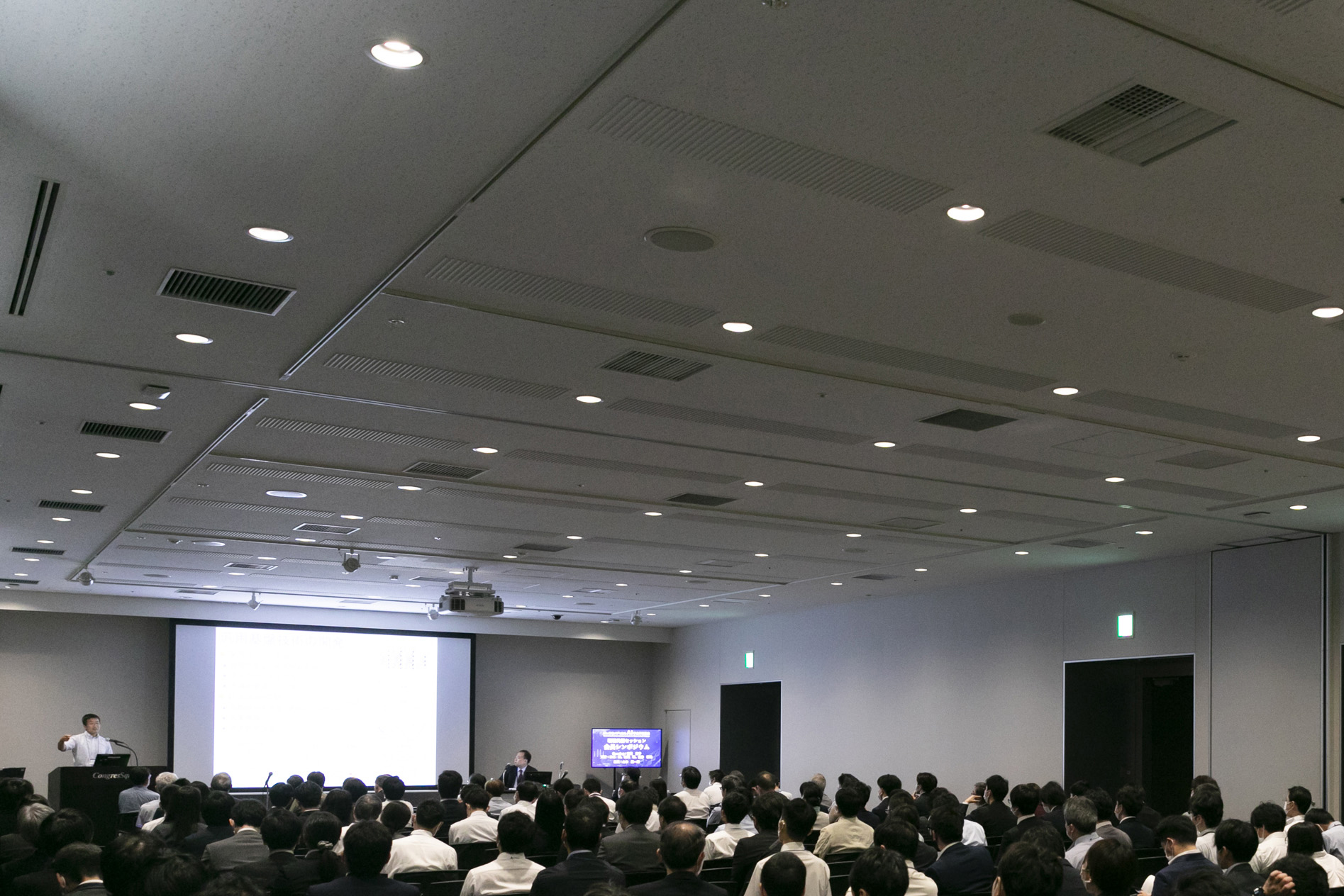 Related Laboratories